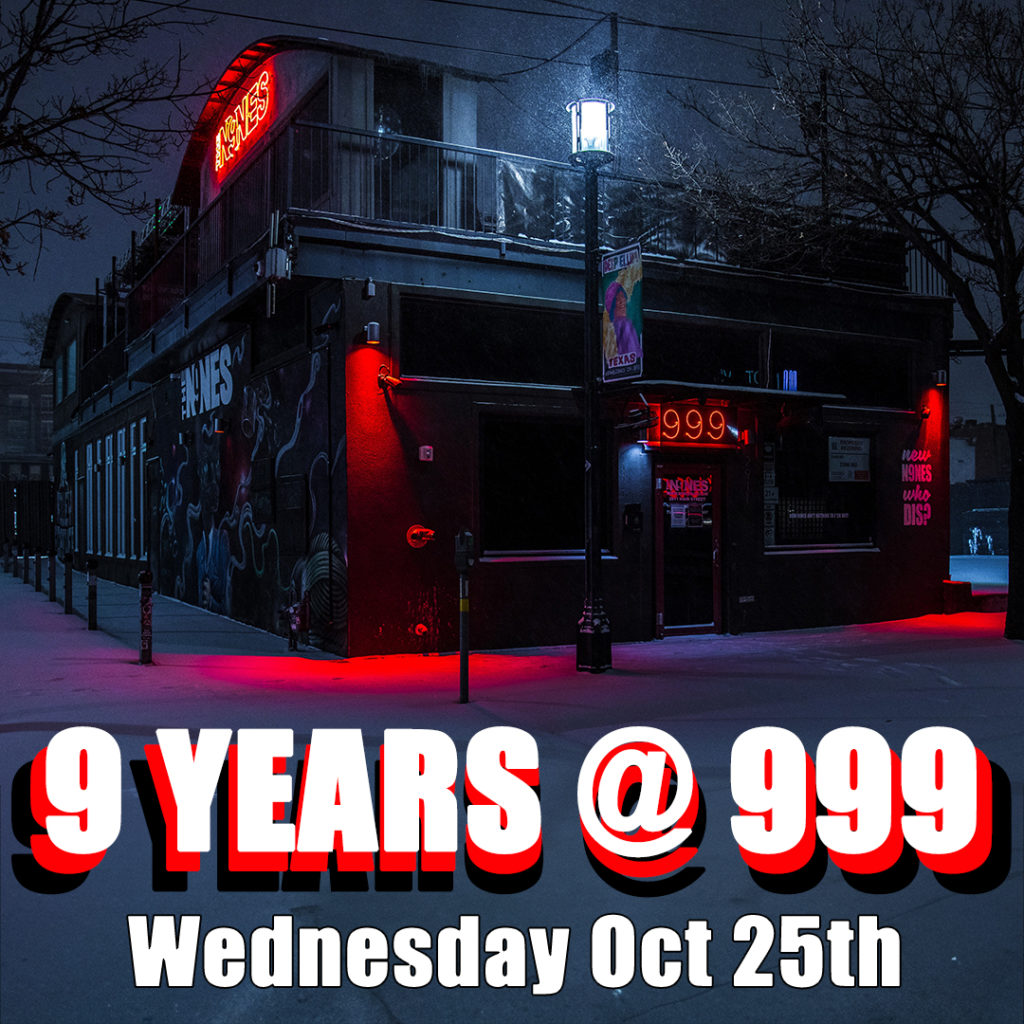 Nines Bar Celebrates Nine Years in Deep Ellum with Special Event Sponsored by Tequila Herradura
Nines Bar, formerly known as Redlight Lounge, is gearing up to celebrate an incredible milestone: nine years of unforgettable nights, driving beats, and chill vibes. From its humble beginnings to its current status as a neighborhood institution, Nines Bar has been a driving force of entertainment and community in the heart of the city.
Nine years ago, Redlight Lounge opened its doors, marking the beginning of a journey that would see the venue reinvent itself multiple times. The club witnessed lineup changes, extensive remodeling, and even weathered the storm of a pandemic, emerging stronger and more vibrant than ever.
To commemorate this momentous achievement, Nines Bar is hosting a spectacular event on Wednesday, October 25, 2023, sponsored by the Tequila Herradura and catered by another Deep Ellum mainstay La Toxica (formerly Maracas). The celebration promises a night filled with music, dancing, and the spirit of unity that has defined Nines Bar throughout its evolution.
Nines Bar – "It's not just a night out, it's an experience."
Join us as we raise a glass to nine years of memories, milestones, and the incredible community that has made Nines Bar a beacon of nightlife excellence. The journey continues, and the best is yet to come.
Event Details:
Date: Wednesday 10/25/23
Time: 8:00 PM – 1:00 AM
DJ Lineup:
Love Buzz
Dance of Eternal Shadows
Papi Wave
Imperial D
Age Restriction: 21+
Admission: No Cover