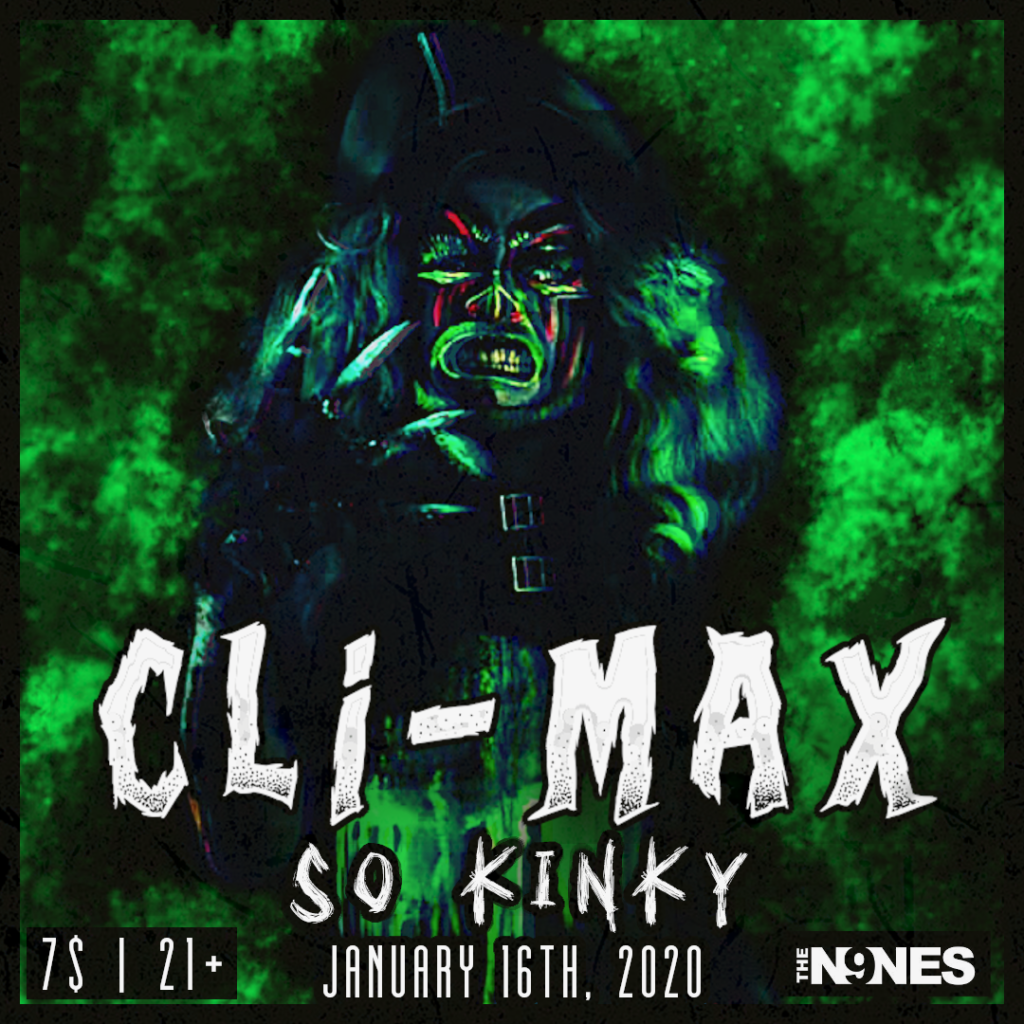 Monthly alternative Drag show featuring everything from humor to the macabre. A platform for unique performers to entertain and showcase alternative styles of art through Drag.
Come get kinky with us as we supply every fantasy you've ever dreamed of, and even some you haven't.
Cover 7$ – Every THIRD THURSDAY of the month! – The Nines, Deep Ellum – doors @ 7pm, show @ 8pm.
DRINK SPECIALS:
7-10PM Enjoy 3$ Wells & Domestics
5$ Frozen Drinks
and 5$ Crown Royal all night long!
Bring your singles and a change of underwear, 'cause these performers are here to rock your world and immerse you in the alternative world of KINK.