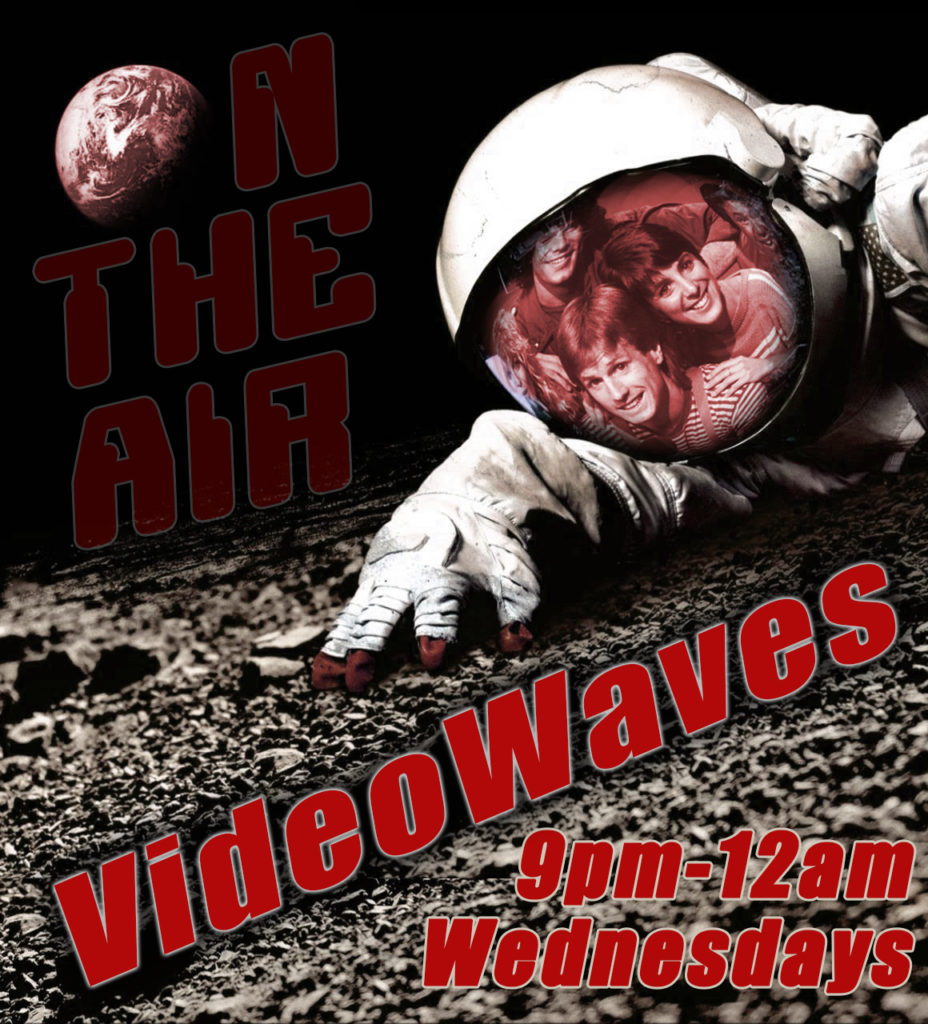 Every Wednesday The Nines brings you alternative music live feeds. This week – VideoWaves
Back from the grave. On The Air, now VIDEOWAVES, return with all the classic music videos you know and love …and a few other weird surprises. Tune in on Twitch to make requests and interact with other viewers:
https://www.twitch.tv/allenfalkner
Drink Specials?
You're home on lockdown.
So drink up… You ain't drivin' nowhere.